WHO WE ARE WHAT WE DO
Deluxe Wheelie Wash is dedicated to providing a reliable, professional and environmentally friendly bin cleaning service to customers in and around Mackay for a price they can afford.
Our 'origin story' is quite simple, really. We found that the weather in Mackay made keeping our own bins clean a big priority, and that it isn't something most people and businesses can or want to do themselves, at least not to the kind of standards that we had for our own bins. Simply put, in the middle of summer, they stink!
We saw a need, and how we could fill it. The rest, as they say, was history. We hope to become Mackay's best-loved bin cleaning service, and winning your business might be the next step on that journey.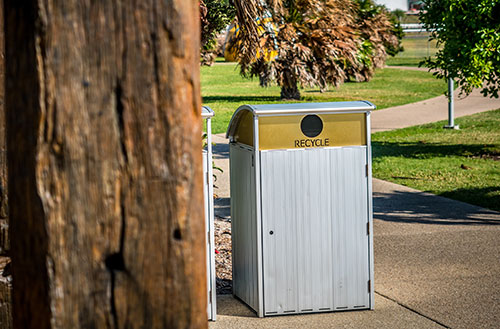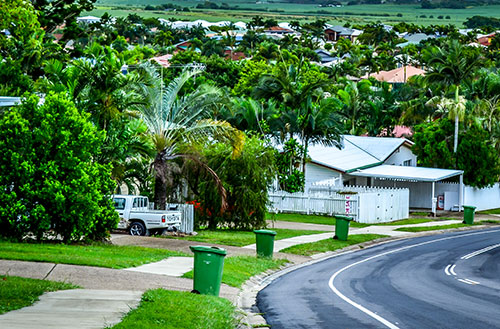 WHY CHOOSE DELUXE WHEELIE WASH?
---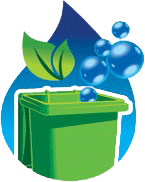 Environmentally friendly
We use biodegradable eucalyptus based products, leaving your bins smelling fresh and clean.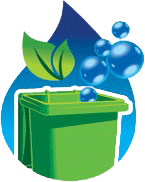 Save precious water
Our specialised bin cleaning unit uses on board high pressure water which is captured, filtered and recycled.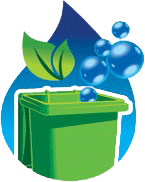 Anti bacterial
Our biodegradable products kill the bacteria that causes odours, leaving your bins fresher for longer.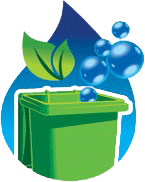 Safer
Having your bins professionally cleaned on a regular basis provides a healthier more hygienic home or work environment.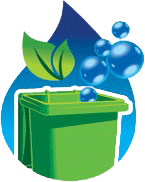 Convenient
Easy on line booking with flexible payment options and your bins are cleaned on the same day they are emptied.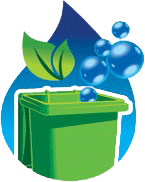 Best of all
You do not have to do it yourself and once you use us you wil never think about doing it yourself ever again